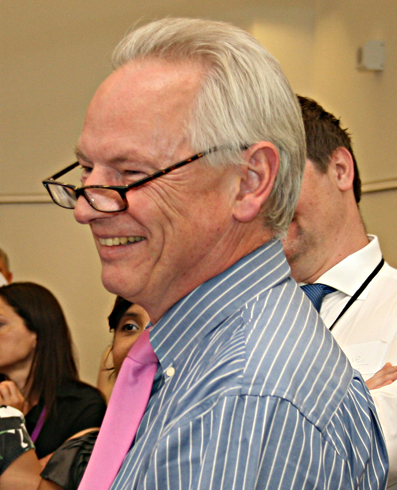 Ahead of this weekend's LinkedGov Data HackCamp, Francis Maude, Minister for the Cabinet Office called for the developer community to request the release of more datasets and give feedback on progress made so far.
As you know, we've already released a revolutionary amount of data over the last six months. We recognise that this is a work in progress and some of the data we have released so far is not as detailed or as comprehensive as we would like. However, we know from the success of, for example, the 'street-level' crime data providing the public with detailed information about crime in their neighbourhood, that there is a real appetite for making more useful data available. To date the number of hits to the site stands at over 410 million since launch.
We therefore encourage you to engage with us and give us your feedback and input on what datasets you would like to see released. We know that by doing this, creative people like yourselves will be able to build innovative new applications and websites which will make a real difference to people in their everyday lives.
Francis Maude
Minister for the Cabinet Office