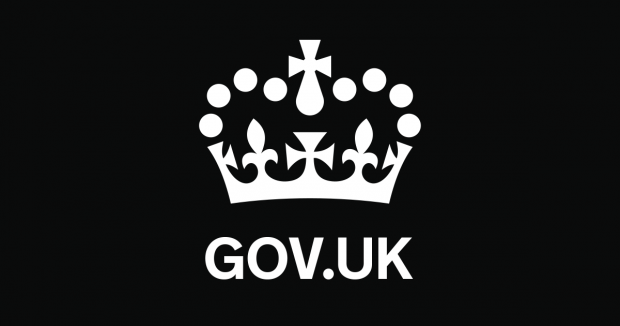 Data about government organisations is needed by many people. This has led to the generation of a number of different lists of public sector organisations. Understandably, they all differ. Some are broad in scope while some are more tightly defined. This is unsurprising given that the term 'public sector' means different things to different people. At it's widest, the term 'public sector' includes everything from central government departments to prisons, hospitals and charities that are at least 50% publicly funded.
But while such a broadly defined list has many uses cases, it's too broad to have a single custodian - a key requirement for keeping data accurate and up-to-date and one of the core characteristics of a register. In creating the alpha register of government organisations we decided to focus on those government organisations with a presence on GOV.UK.
This register includes ministerial departments and executive agencies but does not include classifications (e.g. arms length bodies) or any form of organisational hierarchy. We expect users of this register to include buyers on Digital Marketplace, the Government Property Unit and, of course, publishers on GOV.UK.
Creating the register
While we understand that some services will need a hierarchy and/or classifications, adding this to the register will only benefit services that agree with our interpretation of what this hierarchy looks like. As government is incredibly federated, every user has their own idea of how government is organised.
For example, when we created the register of local authorities in England we found that there was an assumption, amongst some users, that city councils were the 'parent' of local parish councils; leading to further assumptions around the power and authority each is able to exert. But, there is no formal agreement in place that supports this assumption. The same is true for how different parts of government are classified; some government agencies have a wider jurisdiction than others, so their relationship with ministerial departments does not lend itself to a clearly defined hierarchy.
Choosing the right data
It is for these reasons that we made the decision to only include raw data in the register; providing a neutral and accurate basis that any service can easily consume and use in the way they need. We are, however, very interested in hearing about the different use cases for this register so please get in touch with the registers team and let us know whether classifications, hierarchy or perhaps something else would make it easier for you to use the register.
After setting the boundaries of the register we worked to build on data that has a stable identifier - one that's well managed - to make it easy for services to link to the authoritative data. After much thought, we've elected to use the GOV.UK analytics code as the identifier for each record in the register, as it is unique, stable, and is already in use outside of the GOV.UK team.
We also needed the government department names that appear in the register to be robust and reliable - names that are regularly reviewed and subject to feedback. The GOV.UK list of government organisations meets this criteria; enjoying regular feedback from government departments and close management by a named individual - in this case, Neil Williams, Head of GOV.UK.
That's why Neil is best placed to be custodian for this register. The need for rigorous checking and feedback loops was particularly apparent during our discovery work when we found, for example, government organisations such as the Department for Environment, Food & Rural Affairs (Defra), Department for Culture Media & Sport (DCMS), and Ofqual, described in a variety of ways across multiple lists. This makes comparisons and matching across such lists more difficult and hampers the free flow of the data.
Working in this way means we're starting with something very minimal but purposefully so. Along with the need to produce a manageable register that can be maintained by one authority and by one named custodian, this approach also enables us to start at the centre and then build out from there. For instance, we are already producing collections of public sector registers - such as registers of prisons, schools and local authorities.
Tell us your thoughts
While we are starting off by offering a minimal list of identifiers and names we're ensuring they're reliable and solid. And now that the register is in alpha we are interested in hearing your feedback on its shape - and by this we mean its scope and the fields is contains - and how you want to make use of it, alone or in conjunction with other registers. Leave a comment or email us.