How do you keep a dozen teenagers entertained for an afternoon? I suspect the usual answer is not to put them in a room with no windows and give them a large pile of CSV files.  That's why some of us in the Transparency Team were feeling a little nervous when we opened the doors of the Cabinet Office a few weeks ago and waited for our guests.   We had invited in young people, data scientists and data holders from four government departments for a day of brainstorming ideas using open data.
The event was part of Parliament Week and its aim was to engage the public in the work of the Cabinet Office. But we also wanted to use it to chew over a few questions:
We are evangelical about open data, but how can we explain its power to a much wider audience?
Will there be a data divide as well as a digital divide – with those with the knowledge reaping all the benefits?
And where are we going to get  the next generation of data scientists?
With help from Apps for Good and Arrival Education, we invited young people aged 16 to 24 with a range of computer skills from across London.  They included computing science students from Hammersmith and West London Further Education College; IT students from Edenham School in Croydon; and games design students from Greenwich University.
We then paired them up with high-flying data and technology experts from BT, Experian, Deloitte, the British Museum, Scraperwiki, Flying Binary, the Open Data Institute, the University of London, Freeformers and our own data.gov.uk developers.  Our colleagues from the Department for Education, the Foreign and Commonwealth Office (FCO), the Department for Transport and the Home Office provided open data for the event and gave advice.
The challenge
Help people make choices in education using anonymised and scrambled data from the National Pupil Database. We tied this to the Open Data Challenge Series aims of bringing together data holders and data users together to create sustainable business ideas.  We hoped this would encourage the students to come up with ideas that could be commercially viable and developed further after the day was over.
Analyse and visualise new data released by the FCO on  British citizens being arrested, hospitalised or dying abroad.
Initially, some of the students were worried about whether the data was relevant to them and how they could build something useful from it. But gradually, with our mentors' help, they started analysing the data, finding more data, mashing it up with travel data and crime data and telling departments what was wrong with it.  We learned that they wanted to use some data which hadn't been released openly – top of the list was Higher Education Statistics Agency data.  And some of the students asked police.uk to add mobile phone theft data to their maps, as that is the crime they experienced regularly.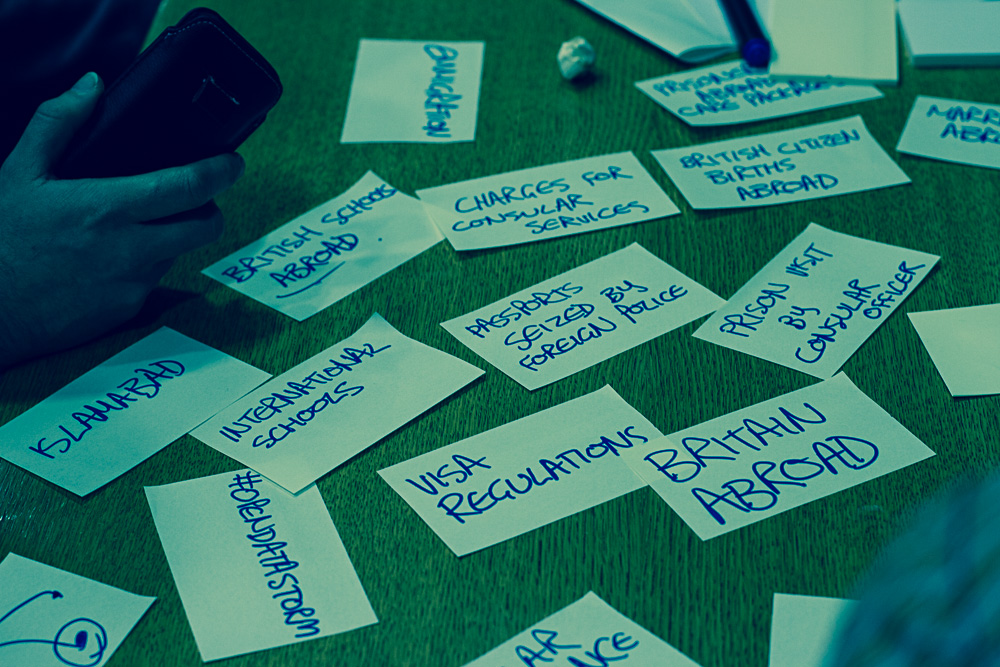 Unsurprisingly, most of the teams chose the education challenge.  As one of our mentors Guiseppe Sollazzo pointed out, if you want to engage people with data, it needs to touch their lives.  We discovered that if you're 16, you're more worried about your GCSEs than whether adults are likely to be arrested in Ibiza or Magaluf after a few too many beers.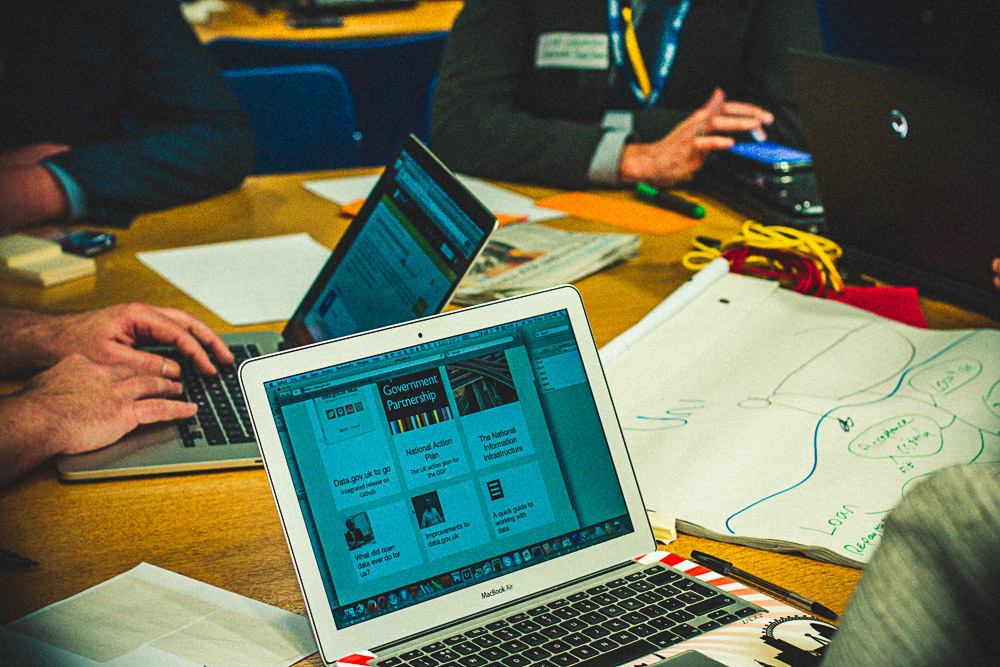 After seven hours and an industrial vat of sweets (mainly eaten by us), the students pitched their ideas to our judging panel:  Antonio Acuña of data.gov.uk, Jan Matern from Emerge Venture Labs, and Ed Parkes (until recently a colleague on the Transparency Team) from Nesta.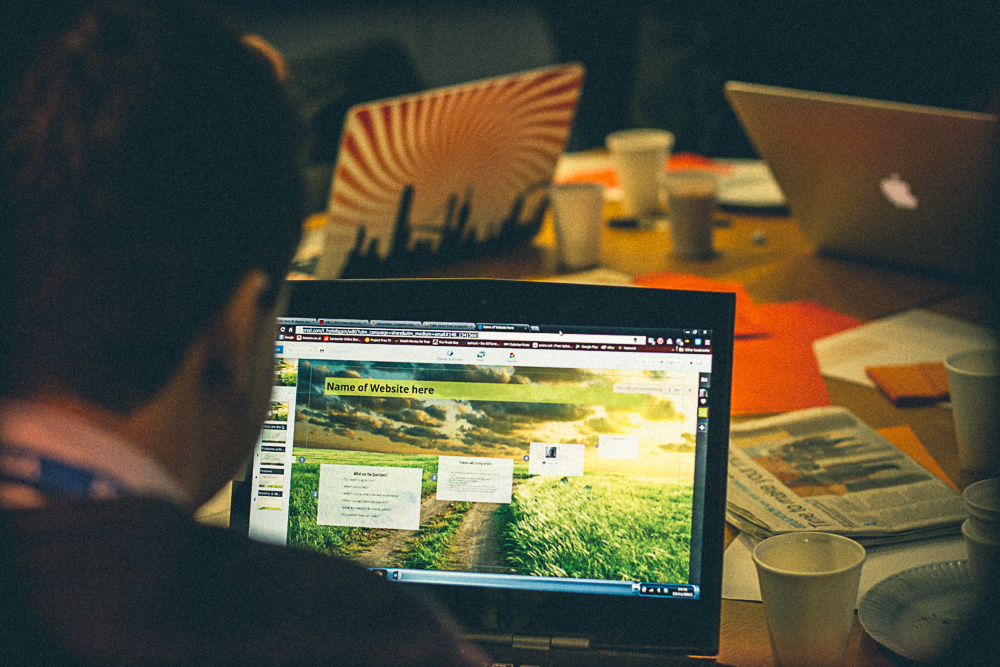 Our judges and mentors were all impressed by the standard of the ideas.   They included:
an app that helps students to pick the right university by mashing up education data and their Facebook profiles;
a careers app that encourages NEETs (young people not in employment, education or training) to develop the skills for the jobs they really want;
a website that helps parents select the right school for their children using a mix of education and social data;
and an online map based on games technology which helps people choose schools and universities using education, crime and travel data.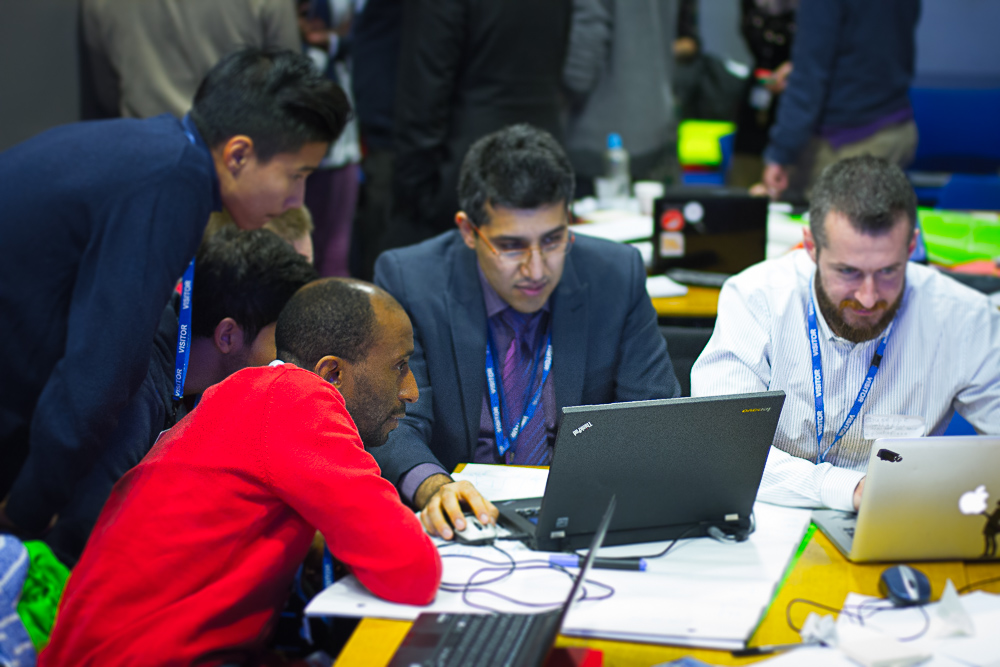 As one of our judges pointed out, the students' ideas were pretty similar to what they would expect from a group of adult developers. But there was one key difference.  The students were creating ideas for apps that were aimed at young people.  They were using it to empower their peers, instead of relying on adults to make choices for them.  So perhaps this is an indication of how the benefits of data could be spread more widely in the future.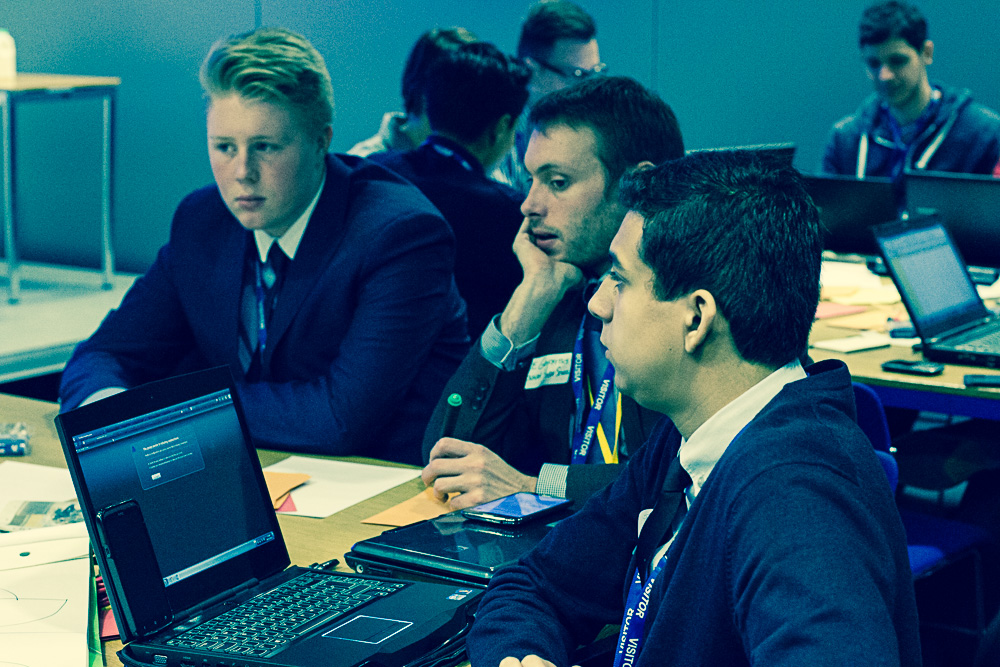 The students were genuinely proud of what they'd achieved during the day, and the mentors gave some great feedback.  Cecilia Liao from Deloitte said: 'It was really inspirational to see the ideas and efforts from the young people – I think I learned more from them than the other way around!'. And Ross Jones, one of the data.gov.uk developers, tweeted: 'It was great fun, more optimistic for the geeky future than I was beforehand :)'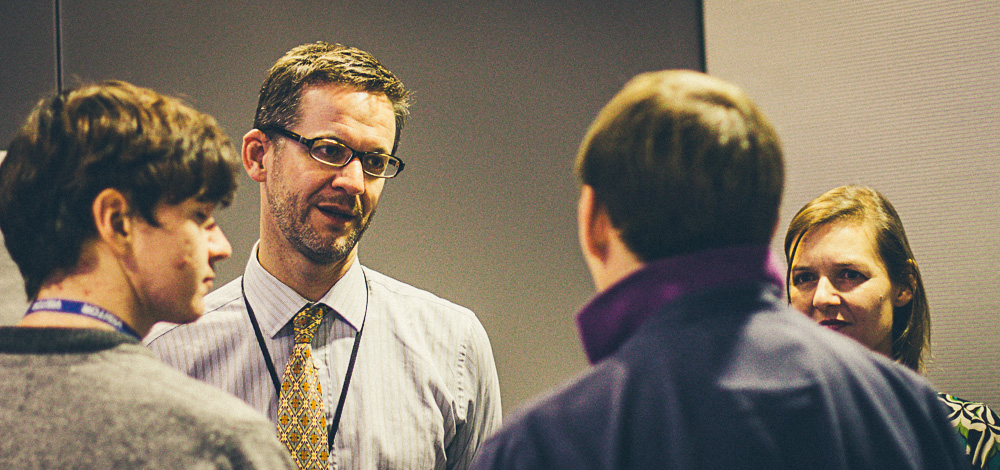 Our event was just a taster session and longer courses are run by Rewired State, School of Data, Code Academy, Code Racer  and Apps for Good among others. And from next year, coding will be part of the National Curriculum.
Are you, like Ross, optimistic for the geeky future?  Have you done something similar to encourage young people to code or use open data?  Tell us on #opendatastorm or in the comments below.
Krisz