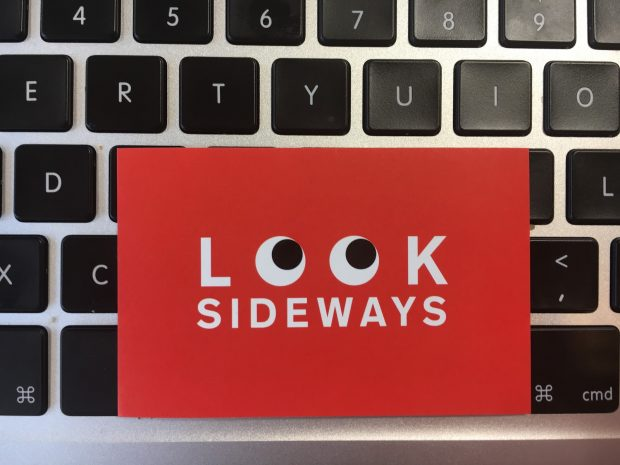 Data is a big priority for government. You may have seen that the 13th edition of Civil Service Quarterly was dedicated to it. To reflect this, we want to build a clearer, stronger data community among those who are publishing data. This new community consolidates the work of earlier groups such as the transparency practitioners.
The government data publishers community brings together people across central and local government who have an interest in publishing public sector data. These can be people who have the specific role of publishing transparency data, such as monthly spend spreadsheets, or who are part of a wider data team. They have a common interest in wanting to manage data better, share information and learn from their peers.
Community meet-ups
The community is aiming to meet quarterly. The first meeting was held on 14 December 2016 at the National Audit Office. There were more than 50 attendees from a cross-section of government organisations and roles.
At the meeting on 14 December:
The next meeting
The next meeting will be hosted by the Department for Business, Energy and Industrial Strategy (BEIS) on 9 March.
The agenda of the next meeting is flexible. It aims to:
allow people to showcase recent data projects that they have worked on
provide updates on central initiatives such as registers and data.gov.uk
give the community a chance to talk to some users of their data
If you are interested in becoming a member of the community, or if you want to give a talk at a future meeting, contact the team for more information.