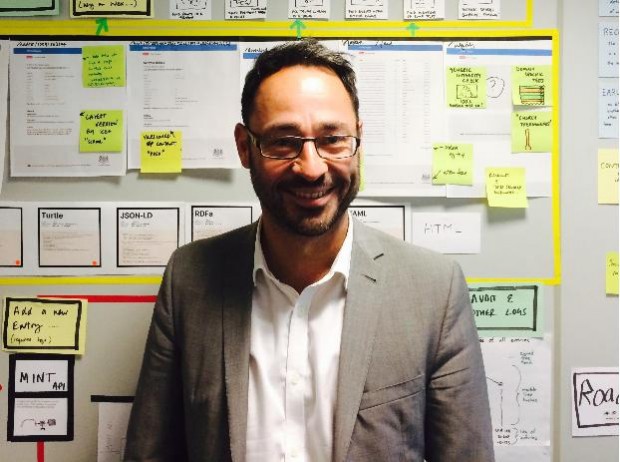 After a few years looking after the UK's efforts on open data and policy innovation I am taking on a new role as Director of Data from within the Government Digital Service in the Cabinet Office. I'm excited about this new mission and wanted to give an outline of what we will be up to.
UK public services have a long history of innovative uses of data, from pioneering work outside government from Florence Nightingale to the many models that underpin critical economic decisions. More recently, we have led the global transparency agenda through active participation in the Open Government Partnership and data.gov.uk.
But the arrival of the modern internet age has seen data transform into a powerful tool, driving fundamental changes in the economy and daily life. Although there are some great examples of new data use around government - and we will be highlighting many examples on this blog - there is a risk that the public sector will start to fall behind.
Our aims for the Government Data Programme are:
Better operational, policy and economic decisions in government, dramatically cutting costs and improving the way in which government works as a result of modern data access and data science

Creating the next wave of digital platforms on which we can build services for the benefit of citizens, underpinned by a new data infrastructure across government

A boost to the UK economy as a result of better quality data opened up to those building data businesses

To retain citizen trust with a clear approach about what should and should not be done with these powerful tools
To do this we will be focussing on three areas: making better use of data, creating a modern data infrastructure, and through common data policies and governance (more on those aspects of the programme to follow). Here in GDS we will be supporting the work of talented analytical, policy, operational and digital teams across government, which will be given a new voice through a Data Leaders Network.
Over the last few years I have seen first hand the way in which data is starting to transform our approach to public services, through work open data and data science. But government data is a vital part of our national infrastructure, and we need to start treating it as such. Used properly these powerful new tools have the potential to radically improve the costs and experience of government - and I'm relishing the opportunity to play my role in making this happen.